My Services
Art Direction
Having trouble getting the style of your project right? Need help setting the atmosphere or colour palette of your shots? Tired of boring concept art lacking magic?
From colour keys to final art, I can help you creating a coherent and beautiful universe, where everything from  the general ambience  to the tiniest prop works seamlessly. Get the distinctive look your project deserves.
---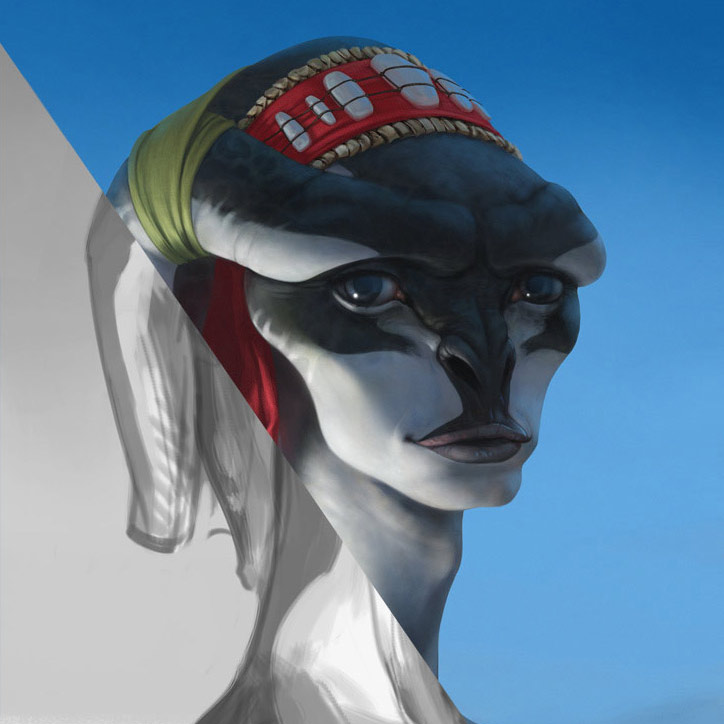 Character/ Creature Design
From sketch to final piece, let me help you create the most amazing characters, be it human beings or the weirdest alien creatures, with styles ranging from cartoony to realistic and flat or volumetric renderings. Check more examples here.
---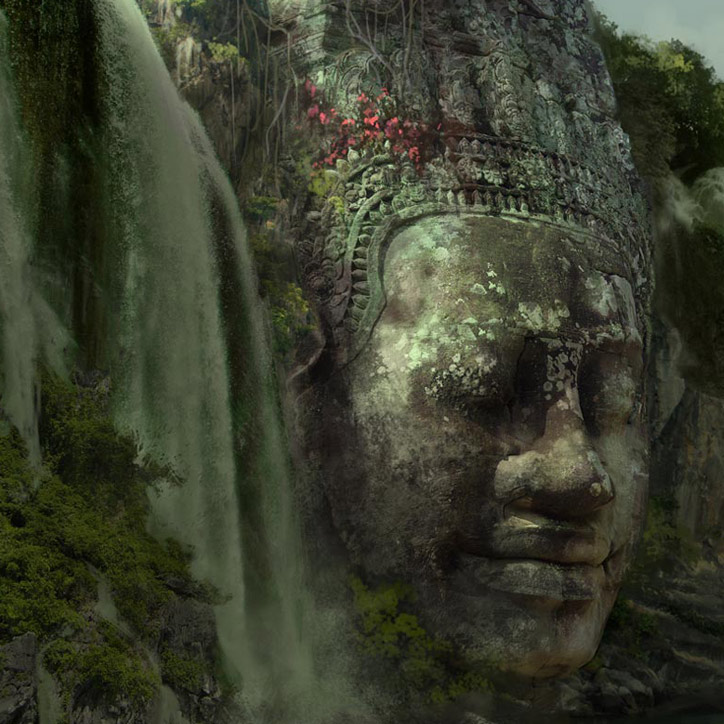 Background Design
As far as backgrounds are concerned, I can deliver anything from general art direction, to colour keys or specific backgrounds, ranging from cartoony landscapes to realistic settings.
You can find some more examples here.
---
Pattern Design
Seamless patterns can go from mere geometric shapes to complex, barroque designs. I specialize in tropical patterns but can adapt to any style (hisper, nursery…)
Check some selected patterns here.